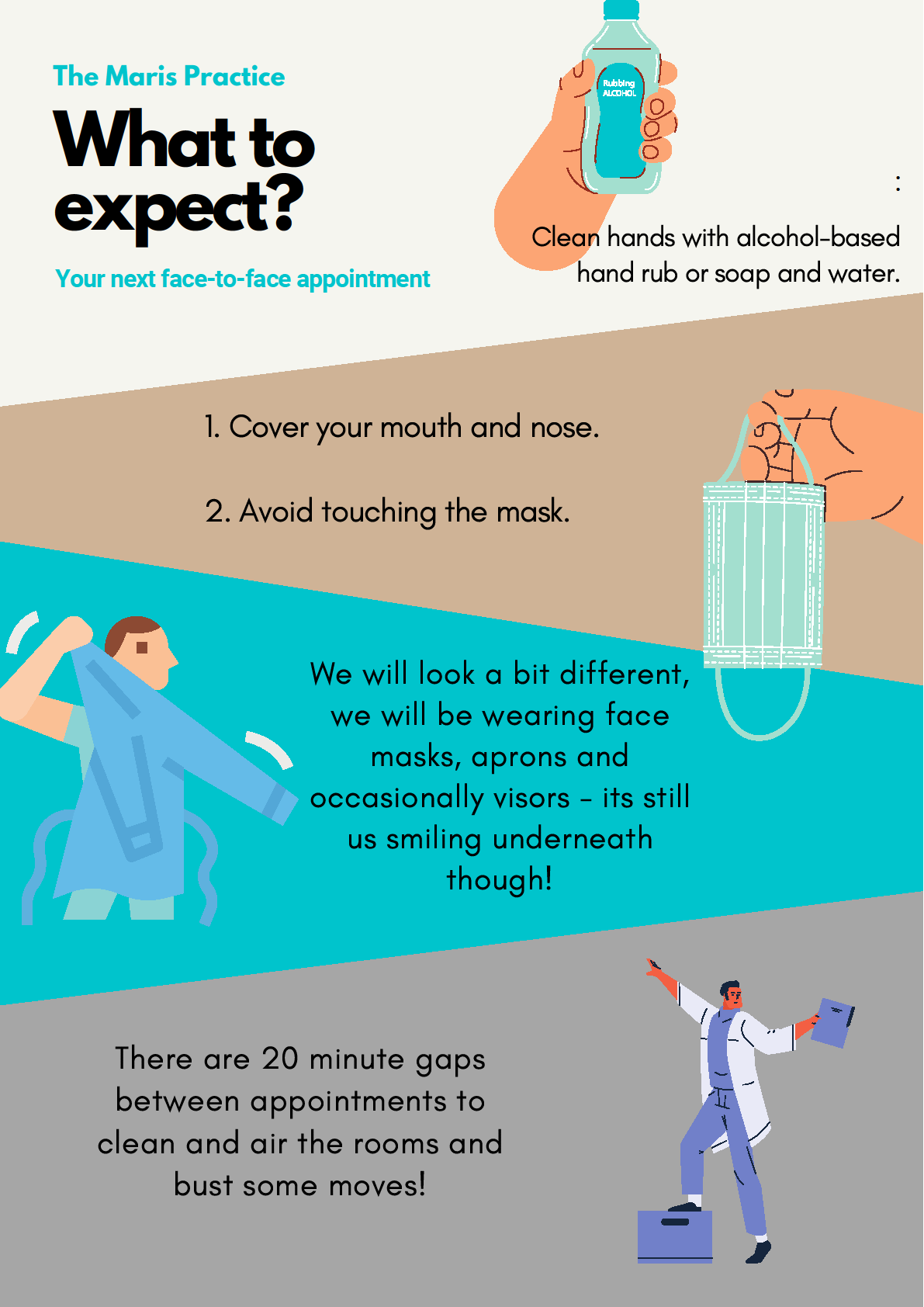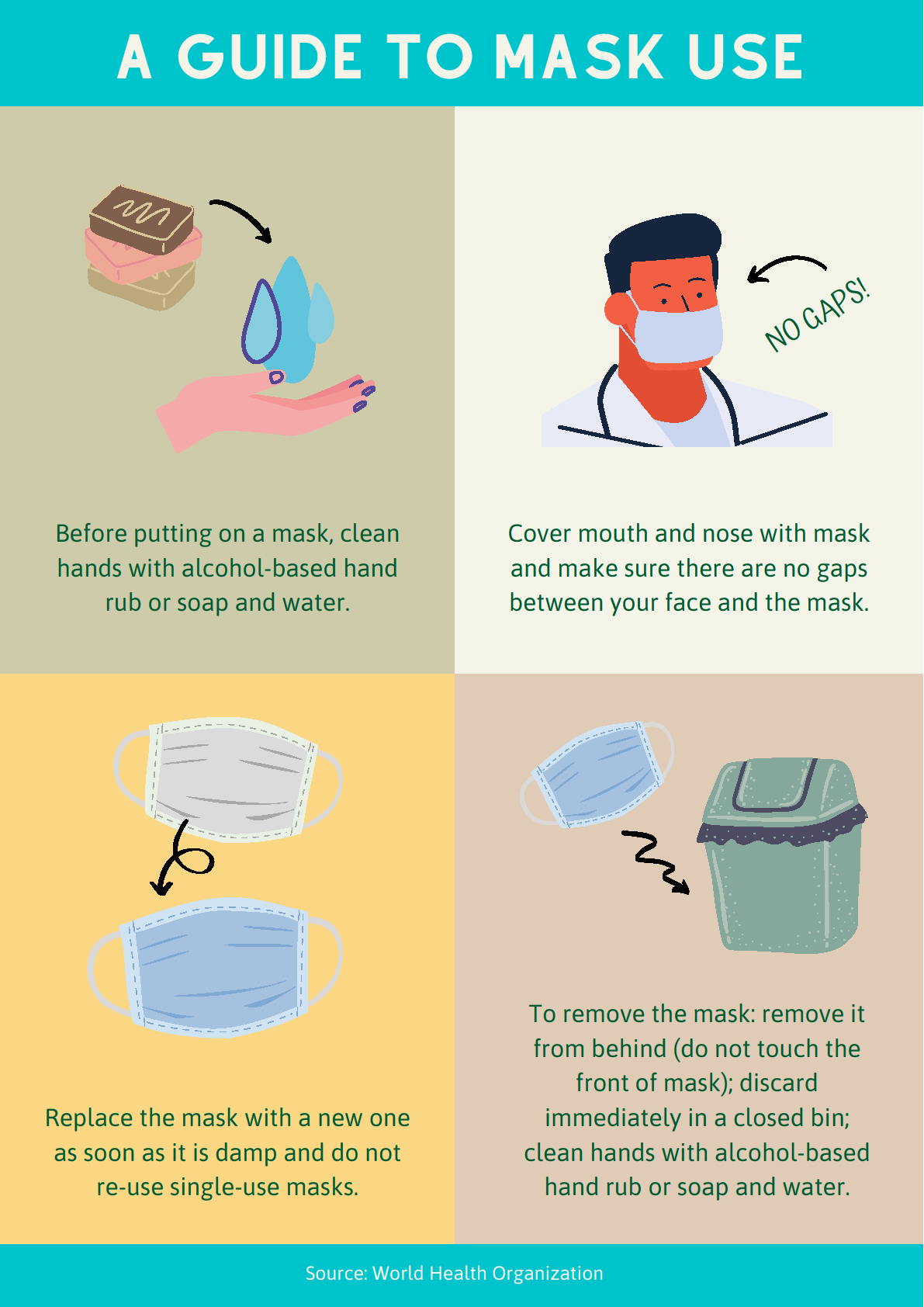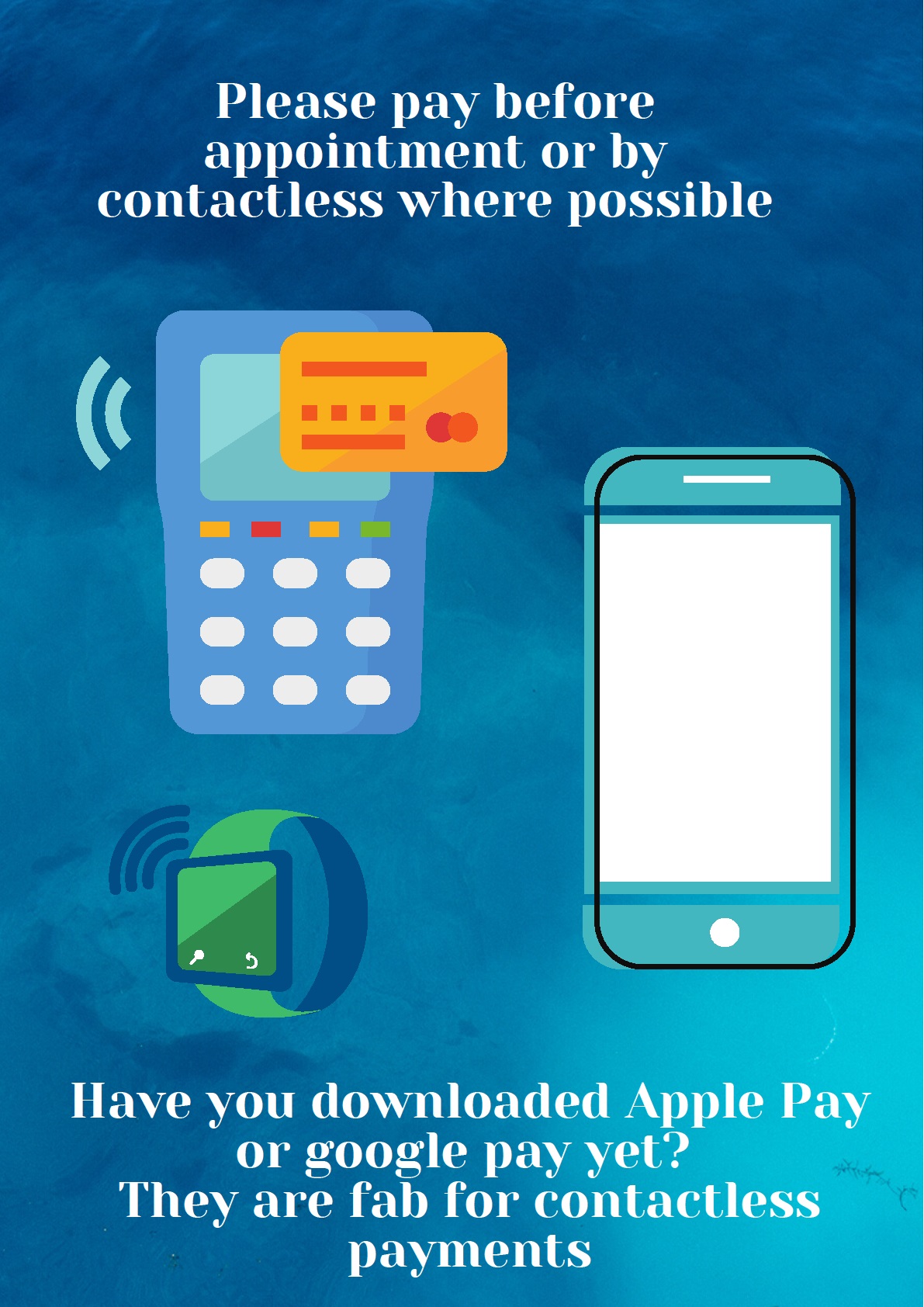 It is more important to know what sort of person has the disease than to know what sort of disease the person has.
Hippocrates
Procedures will vary from therapy to therapy. However, most therapies require taking a thorough case history. By discussing your current symptoms, concerns, medical history and lifestyle your practitioner will create a treatment plan specific to your requirements.
All osteopaths at the practice are registered with the General Osteopathic Council.
During an osteopathic examination the osteopath will need to see how your joints and muscles move so it is usually necessary to remove some items of clothing. They may perform orthopaedic, neurologic or medical tests as necessary. You may be referred for further tests such as x-rays or blood tests. Osteopaths examine and treat the whole body not just the site of pain.
Following the examination we will discuss any findings and treatment options with you and together we will devise a treatment plan and proceed with your consent.
All patients are welcome to bring a chaperone/friend along with them to their appointment, however patients under 16 must be accompanied by an adult chaperone. Any information disclosed during an appointment is confidential. There may be circumstances where information is shared with other professional healthcare providers, for example, your GP, but only with your consent.
There is no charge for cancellations made 48 hours prior to the appointment. Cancellations made within 48 hours of your appointment will be charged at the full fee.
Please do phone reception if you have any queries on: 0208 891 3400 or contact us by email.
In the current situation we have also implemented the following infection control steps and measures:
All working members of the practice have received training in new COVID-19 policies and procedures.
All team members will also undergo temperature and symptom monitoring every day upon arrival.
To reduce footfall in the reception appointments are staggered and we sanitise all used surfaces regularly.
We request that you attend alone (unless you are or need a chaperone).
To minimise risk of cross infection we have removed magazines and refreshments.
All practitioners will be utilising PPE in line with current recommendations and evidence including FFP2 face masks, visors and protective clothing as appropriate to the procedure they are carrying out for you.
When you arrive; we will take your temperature using a contact-less thermometer and provide you with hand sanitiser. It is your choice whether you wear a mask and we can provide a surgical mask if you want to use one. If your temperature is above 37.8, or if you have any associated symptoms, you will be asked to return home and self-isolate as per government guidelines.
Please arrive on time for your appointment, not unduly early and wait outside when possible. This will help to minimise the number of patients on the premises reducing the risk of patient-to-patient contact transmission.
We can no longer accept cash. Please pay before your appointment or by contactless when you get to the practice.'
Do not come into the practice in the following circumstances:
If you have developed any of the following symptoms: new cough, temperature, loss of sense of smell or taste,
If you have to self-isolate or quarantine in line with travel restrictions, or have been in close contact with someone who has tested positive.
Please call us if you want to discuss any concerns before you come in.